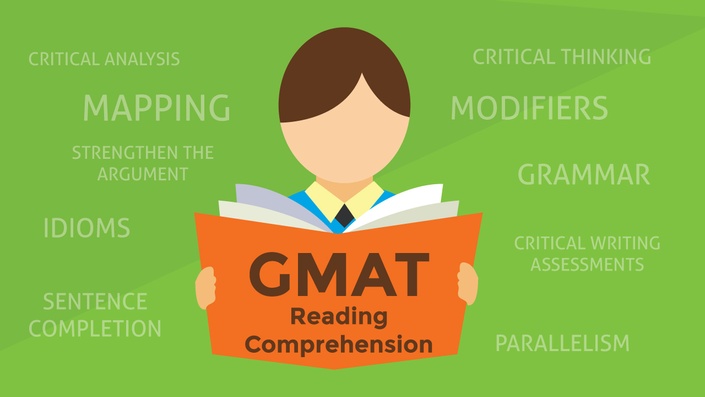 Comprehensive GMAT Reading Comprehension Course
The Most Comprehensive GMAT Reading Comprehension Course
Are you running out of time on GMAT RC?
Are you mentally exhausted on the last passage?
Do you find Inference questions tough?
Are you finding it hard to find the Author's tone?
If you answered with a "YES" to any of the questions above it is because you have been looking at RC in the wrong way!
Reading newspapers and books may improve your general reading habit, but not your ability to crack GMAT Reading Comprehension. This is because the subject matter and the structure of GMAT Reading Comprehension passages are quite different, and therefore, the mindset with which you approach them must also be different.
This course has the same structure and methods that are covered in our classroom coaching sessions. It is tailored not to improve your reading abilities but your GMAT scores – there is a difference!
In this course you will learn:
The 5 challenges that all students face when they solve GMAT RC passages.
The most powerful technique to overcome these obstacles so you convert RC to your strength
How GMAT will trick you not so much on what is written but how it is written – more so in the answer options
The common traps that GMAT test-taker makes while setting the answer options – and how to avoid those
What really get tested on a very high level (V 40+) on the GMAT and how knowing the "tone" is crucial to solving such questions.
Specific techniques and strategies to maintain your mental stamina especially on the day of the test!
Your Instructor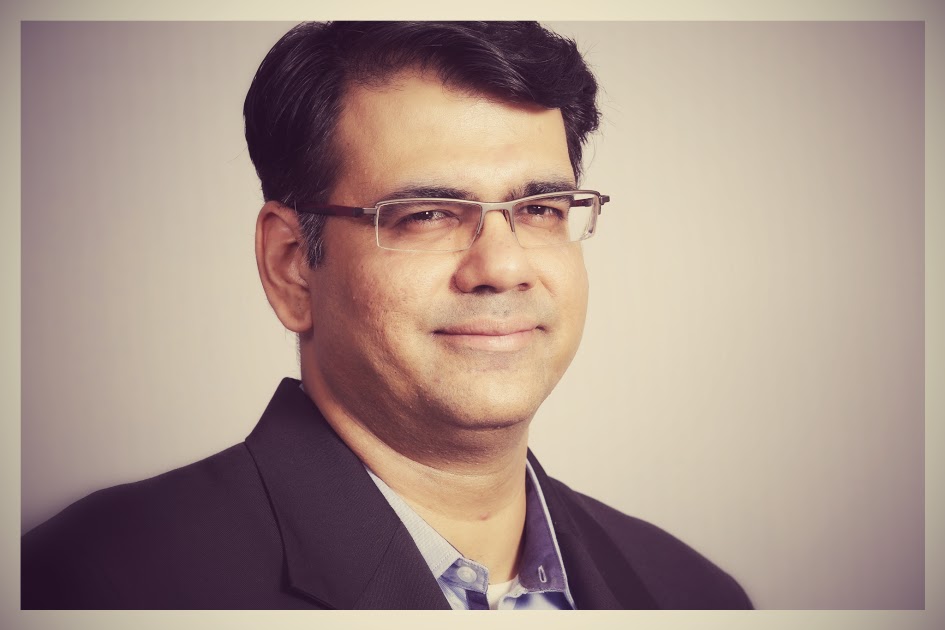 Considered one of the leading GMAT experts in the world, Arun brings with him over a decade of experience teaching various aspects of the GMAT. As a 99th %ile scorer himself he understands what it takes to crack the test - the concepts, the techniques, and the strategies.
Course Curriculum
RC Technique and Strategies
Available in days
days after you enroll
Mapping and Big Picture Questions
Available in days
days after you enroll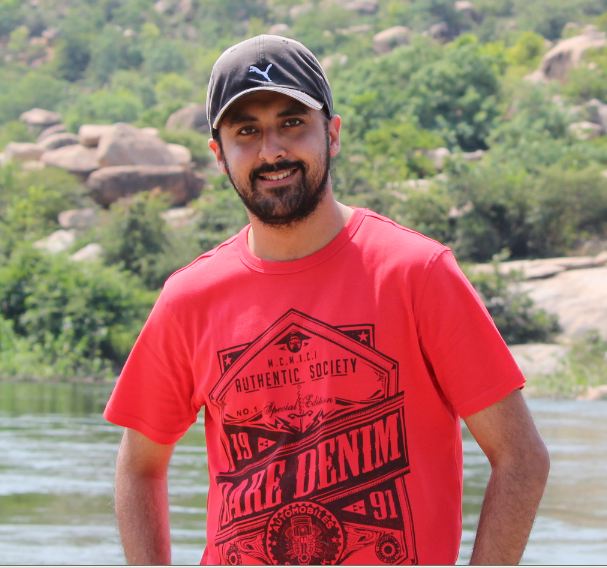 GURPREET : GMAT 770 - Every concept was made crystal clear in class! I never felt the need to read any other book after attending CrackVerbal's classes. I would like to thank Crack Verbal for its excellent classroom experience as well as its full-proof student support system. IMO, the study schedule/plan provided by CrackVerbal is more than enough to crack this exam!!
APURV MANJREKAR: GMAT 760 - Th
e verbal classes at CrackVerbal are really awesome. I dont remember picking up the book and ever reading any rules after their classes. They were just etched in my mind. I would like to thank the CrackVerbal faculty and the academic team from the prep front. The support team was awesome and never left me complaining about anything. Read about his GMAT journey in detail here. Follow Apurv on LinkedIn.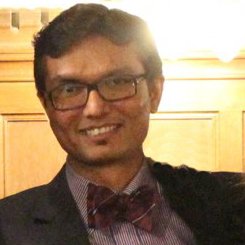 KAUSHAL VYAS GMAT 750 - SAID BUSINESS SCHOOL - My goal was to get 750+ in my second attempt at GMAT on 29th Dec 2012. I scored 760(Q50 V41). I am thankful to the CrackVerbal team for being an integral part of my preparation. Arun is the Gandalf for all us Frodos out there ! Read more about Kaushal's GMAT journey here. Follow Kaushal on LinkedIn.