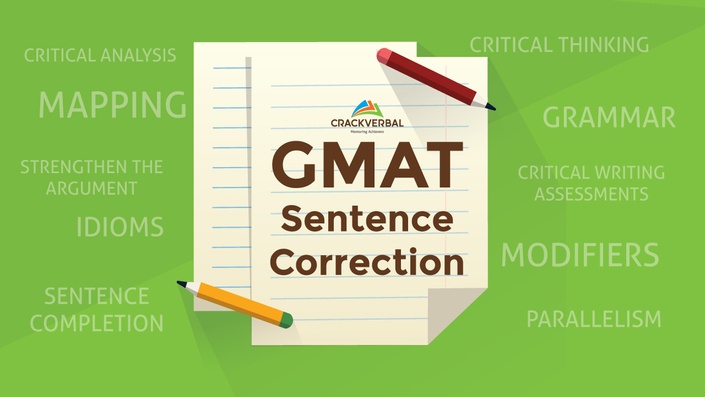 Comprehensive GMAT Sentence Correction Course
The Most Comprehensive GMAT Sentence Correction Course
Do explanations to SC questions leave you stumped?
Are you overwhelmed with all the Grammar Rules?
Do you find it difficult to know which rule to apply?
Are you struggling to apply rules on tough SC questions?
If you answered with a "YES" to any of the questions above it is because you have been looking at SC in the wrong way! This course will teach you all that you need to know about Sentence Correction - no fluff - just what you need. It will quickly cover the basics before moving onto some hand-picked GMAT-standard questions to show how to apply the concepts on the GMAT.
The problem is most students tend to look at Sentence Correction as a test of their ability to *know* rules. In reality, GMAT is looking for a way to *apply* the rules. Using the same structure and methods that are covered in our classroom coaching sessions, this course will take you through all essential modules on the GMAT:
1) Subject Verb Agreement
2) Pronouns
3) Modifiers
4) Parallelism
5) Comparisons
6) Tenses
7) Idioms
Watch the free module above - I guarantee that once you have solved all the questions in the exercise you will end up mastering the concept.
Your Instructor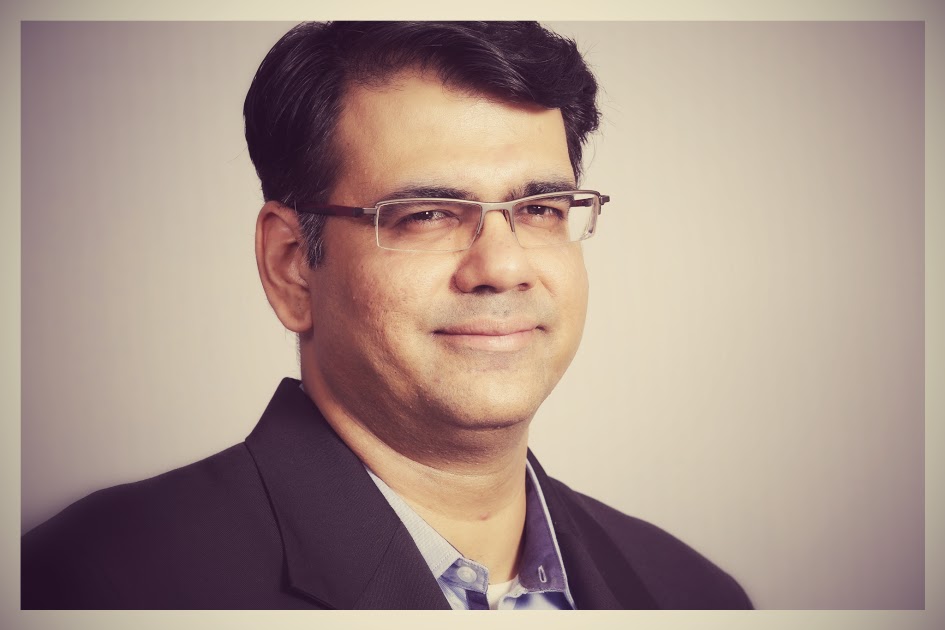 Considered one of the leading GMAT experts in the world, Arun brings with him over a decade of experience teaching various aspects of the GMAT. As a 99th %ile scorer himself he understands what it takes to crack the test - the concepts, the techniques, and the strategies.
Course Curriculum
Concept 1 : Subject Verb Agreement
Available in days
days after you enroll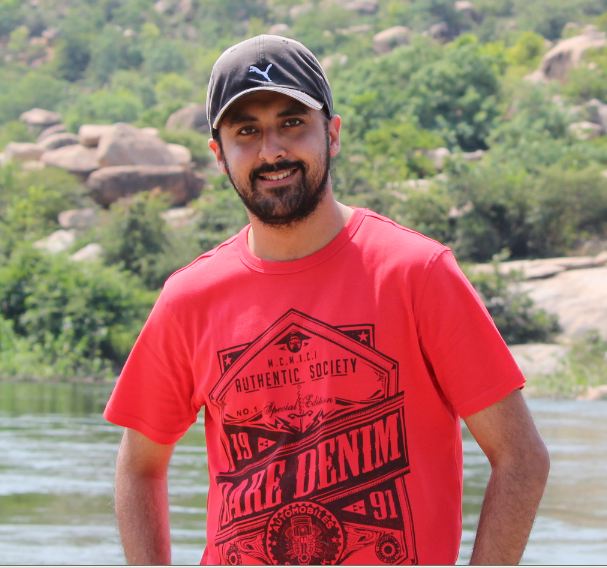 GURPREET : GMAT 770 - Every concept was made crystal clear in class! I never felt the need to read any other book after attending CrackVerbal's classes. I would like to thank Crack Verbal for its excellent classroom experience as well as its full-proof student support system. IMO, the study schedule/plan provided by CrackVerbal is more than enough to crack this exam!!
APURV MANJREKAR: GMAT 760 - Th
e verbal classes at CrackVerbal are really awesome. I dont remember picking up the book and ever reading any rules after their classes. They were just etched in my mind. I would like to thank the CrackVerbal faculty and the academic team from the prep front. The support team was awesome and never left me complaining about anything. Read about his GMAT journey in detail here. Follow Apurv on LinkedIn.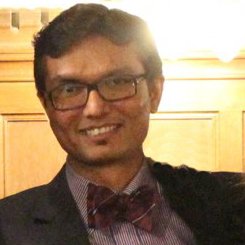 KAUSHAL VYAS GMAT 750 - SAID BUSINESS SCHOOL - My goal was to get 750+ in my second attempt at GMAT on 29th Dec 2012. I scored 760(Q50 V41). I am thankful to the CrackVerbal team for being an integral part of my preparation. Arun is the Gandalf for all us Frodos out there ! Read more about Kaushal's GMAT journey here. Follow Kaushal on LinkedIn.